Share the Plate
~ This Month's Share the Plate Partner ~
Northern Arizona Pride Association's mission is to educate, celebrate and increase acceptance and awareness of the lesbian, gay, bisexual and transgender (LGBTQ) community of Flagstaff and northern Arizona.
Through the production of our annual Pride in the Pines festival, we aspire to make a positive difference in the LGBTQ reality while creating a sense of Community. It is our Mission to embrace, promote, and support our cultural diversity, civil, and human rights by fighting discrimination of any kind.
Undesignated contributions to this month's Sunday service offerings above
$300 (which goes to Beacon's operational budget) will be presented to the
Northern Arizona Pride Association.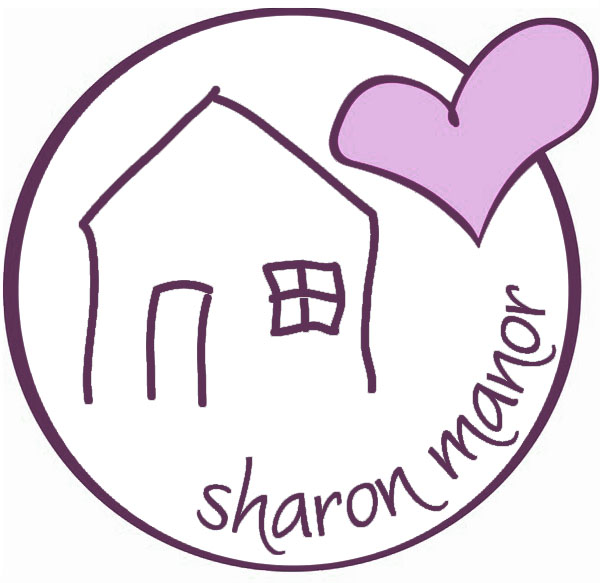 (Past Share the Plate Partners)
Share the Plate is headed by the Community Action Committee.
Congregation-Based Community Organizing (also called Faith-Based, Broad-Based, or sometimes Institution-Based) is a movement that seeks to establish interfaith, cross-class, multiethnic and multiracial grassroots organizations for purposes of increasing social integration and power in civil society and working for social improvement. There are five major national networks of congregation-based community organizations (CBCOs): local interfaith organizations that work for civic, regional, and state-wide social change, building power and creating justice at local, state, and national levels. Almost 200 Unitarian Universalists congregations are part of CBCOs.